Strategies for Remote Work
March 12, 2020
As the COVID-19 story unfolds worldwide, we have prepared a quick start guide to help organizations prepare for a surge in remote workers.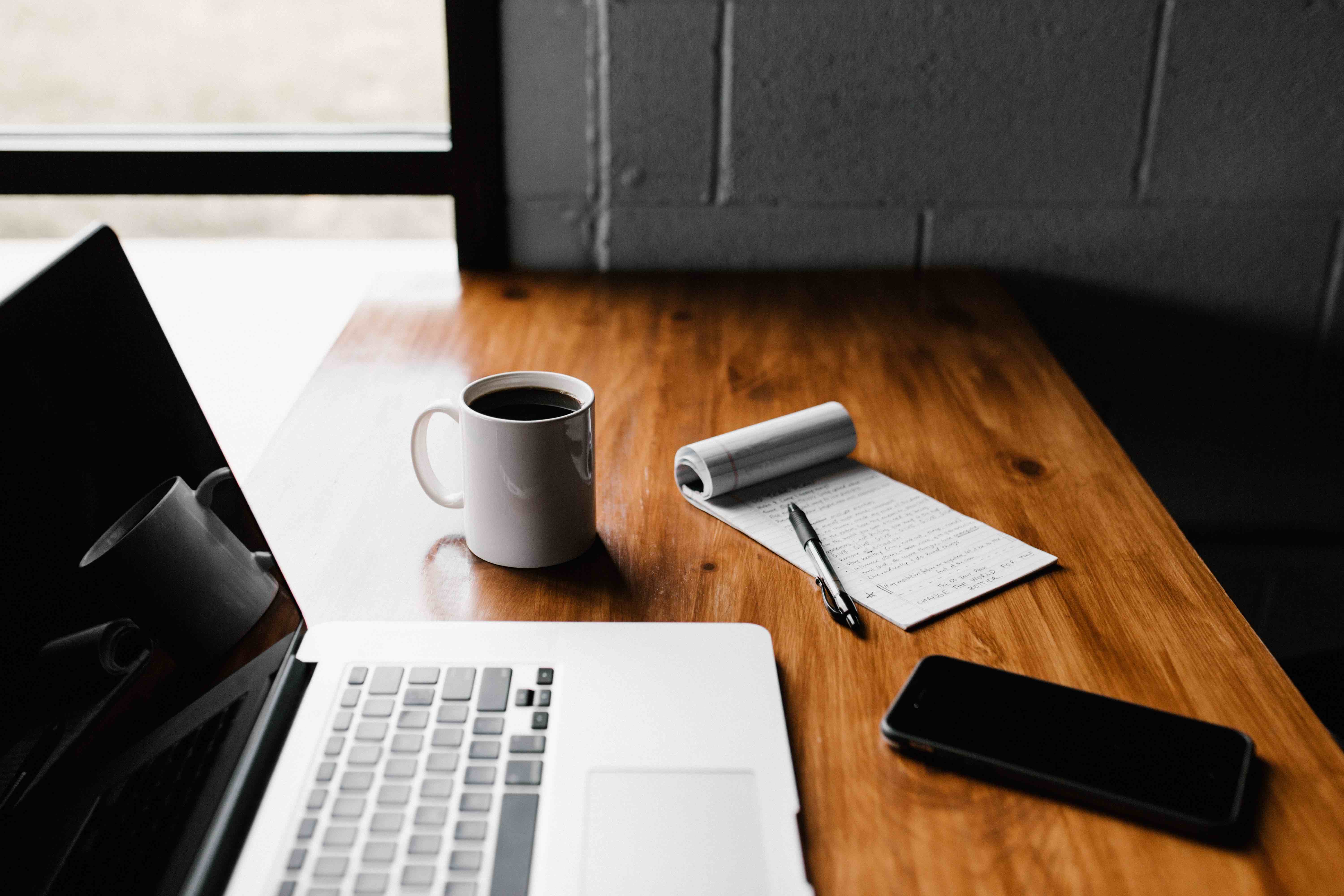 FIVE STRATEGIES FOR REMOTE WORK
This will be the weakest link in the ability to work remotely. No matter how solid your office IT infrastructure, if workers don't have internet or the service is bad, they will not be able to access it. Don't assume everyone has adequate online access. Gather data from the workers included in your remote work strategy and determine where the gaps are. For some workers, be prepared to invest in mobile hot spots and associated data plans, as well as providing stipends to establish home internet access plans or upgrades to existing access. Make sure these stipends and budget are included in your Remote Work Policy so that everyone is clear on what is included and the process to request it. Another important topic related to Internet access is bandwidth. The average household internet connection speed is 32 Mbps. Netflix, for instance, requires a connection of 25 Mbps if you want to stream its highest-quality content and just 3 Mbps if you want to stream standard definition content. The bandwidth requirements for a video conference call with, say, Skype, is 2 Mbps for 3 participants. So, if the entire family is quarantined at home, things can slow down dramatically with everyone accessing their own applications. You can check your upload and download speeds using Speedtest.net or Netflix's Fast.com.
There are two major decisions when it comes to devices. Either a) workers can use their own, which is a huge security risk, but faster to deploy or b) the company can provide the devices needed. We truly recommend the latter, so it is very important that you identify critical tasks and provide those workers with the necessary equipment. What devices are needed? The minimum would be a computer and internet access. Your specific business requirements will dictate if any other hardware is required. You could also consider a webcam if you are proving desktops or laptops without a built-in camera.
This is typically provided by a virtual private network (VPN), which sits on the PC or laptop and creates an encrypted network connection that makes it safe for the workers to access IT resources within the organization. VPN solutions come in a wide variety of flavors and there's software and hardware VPNs. In general, workers should never do any work for your organization without the VPN service turned on. This ensures a higher level of security between the remote worker and the service.
If workers are going to use their own devices, using remote desktop avoids having to worry about configurations of any kind. The only thing employees have to do is connect their own devices to the cloud-based remote desktop service.
Hopefully, by now, you have all your server and business applications in the cloud, reducing the risk of downtime.
4) Communication and collaboration tools:
Due to its inherently isolating nature, remote work relies much more on digital communications. For this there are collaboration tools like Slack, Microsoft Teams, etc. as well as web conferencing tools like Skype or Zoom.
Develop and distribute a comprehensive Remote Work Policy to help your team understand the do's and don'ts. Keep in mind that for those that are not used to working remotely this will be a big change. There will be hiccups while they go through the learning curve and adapt to the new environment. Patience and communication will be key to keeping everyone engaged and productive.
---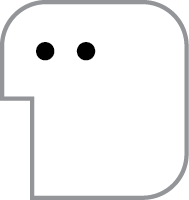 Nathan is co-founder and CTO at Beta Brain. He is in charge of the technical strategy and makes sure that our team of tech support and developers is the crème de la crème. He received his engineering degree from Instituto Tecnológico de Monterrrey, his MS in electrical engineering from Cornell University and his MBA from Thunderbird. Nathan worked for large corporations like Citibank and FedEx before becoming a founder at Beta Brain. He is also the founder of our submarine-race watching club.