Business in Times of Coronavirus
March 11, 2020
Now that the COVID-19 crisis has reached a critical phase, companies need to prepare for the potential disruptions. To help you with this,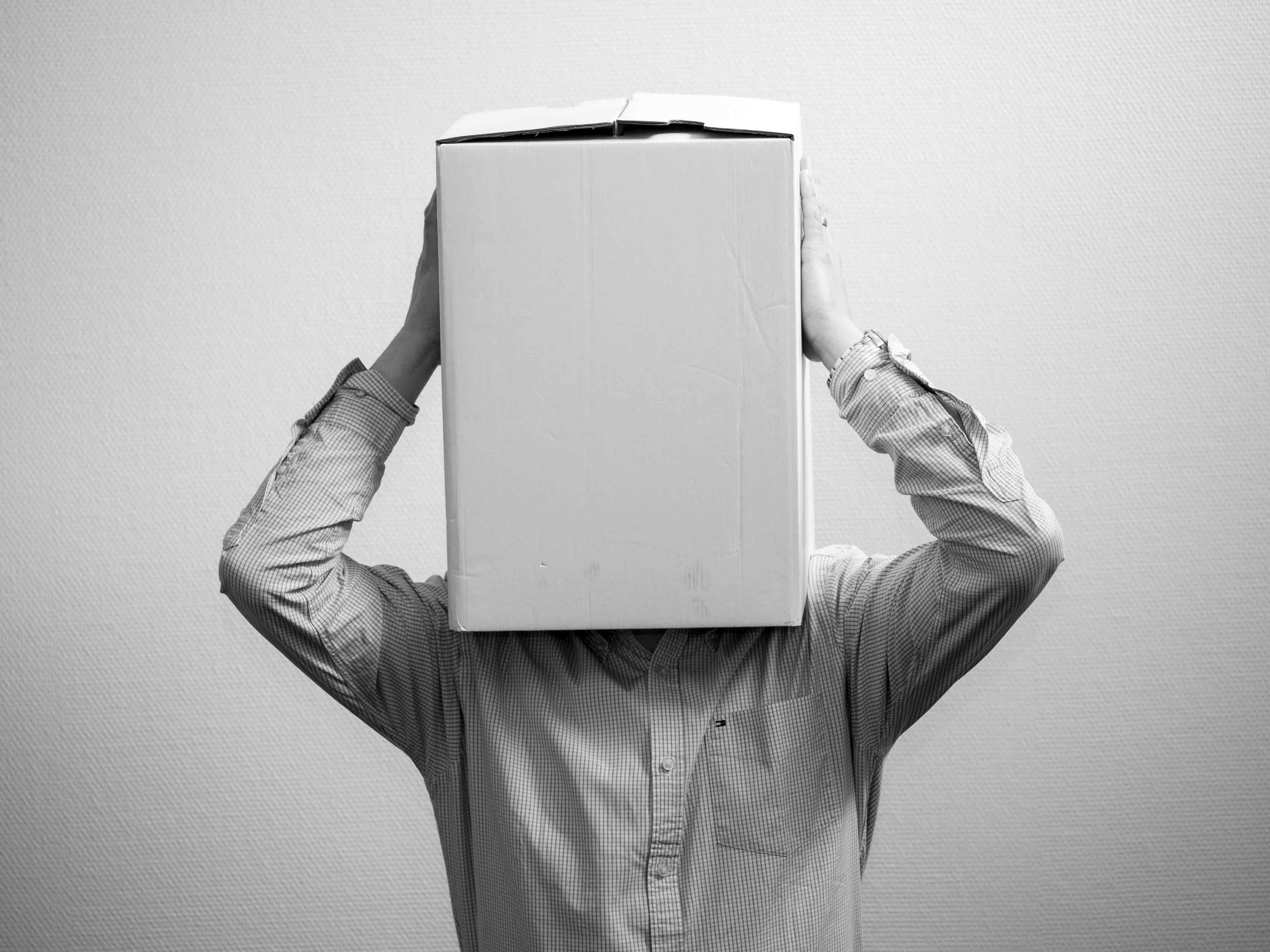 Now that the COVID-19 crisis has reached a critical phase, companies need to prepare for the potential disruptions. To help you with this, we have prepared a short list of lessons we have learned for responding to unfolding events.
1. Identify critical functions
Your team members may need to stay at home if they are sick, if they need to care for a sick family member or, if schools are closed, to care for their children. Identifying critical functions will be key to making sure you cross train staff and you provide the right people with tools to work remotely.
2. Create an emergency communication plan
Designate a communications team and make sure it is small enough to get things moving fast but that it has key representation and the power to make decisions. Will instructions go out over an office email, or a group text message, or a call? How will you communicate so that all employees get the message?
Update and distribute timely and accurate information to staff and, if needed, to suppliers and key stakeholders. Do not assume that because there's tons of information out there everyone is correctly informed. Sharing regular updates on facts and how they affect you, your team and your vendors is very important. In this way, not only does everyone feel less anxious but ensures they are all on the same page, avoiding assumptions and misinterpretations.
3. Plan for remote participation
Review with your IT team that you have all the tools in place to allow for remote work. Be clear on your policies — where they apply, how they will work, and when they will be reviewed. Thanks to digital transformation and cloud computing, you probably already have migrated a lot of work to the cloud. Make sure your critical employees have remote access and VPNs, as well as collaboration tools, such as video conferencing.
Read more about the five strategies for remote work.
4. Beware of Cybercriminals
It is especially important that your entire team is aware of phishing attacks at this time. As more interactions take place in the cyberworld, criminals will use this opportunity to send phishing emails that will appear to come from hospitals, banks, suppliers, etc. Make sure everyone double checks the sender's identity, that they do not click on links, and that they confirm any requested money transfers via phone.
5. Keep an eye on your metrics
Implement a process for quick reporting cycles, so that you can keep an eye on how your business is being affected. This will allow you to take corrective actions and also evaluate if and how your operations are recovering.
6. Prepare now for the next crisis
COVID-19 is not a one-time thing. We will probably face more challenges with the current epidemic and new epidemics in the future. Take this time to evaluate the plans you put in place, what worked and what didn't, so you can make adjustments for when this happens again.
---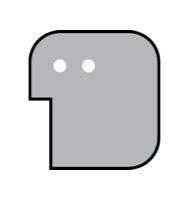 Paula is co-founder and COO at Beta Brain. She drives the company's vision and strategy as it grows and expands its products and service offerings. She received her engineering degree from Universidad Simón Bolívar in Caracas and her MBA from Duke University and worked for large corporations like Ernst & Young and FedEx before becoming a founder at Beta Brain. She is not a member of the submarine-race watching club and, quite frankly, finds the whole thing randomly suspicious.